Planning for Christmas leftovers
With Christmas fast approaching, I have started thinking about food, meals and leftovers. The tradition with meals in our family is this..
Christmas eve we cook a gammon which fills the house with an amazing smell to instantly make you hungry.
Christmas day we have the traditional roast turkey veggies and trimmings for lunch. We use any leftovers for sandwiches for our evening meal.
Boxing day we have guests over so prepare some canapes using leftover meat including quiches, mini pies and salads.
There is always some food leftover and I love the challenge in finding ways to use it up. I have started to bookmark some recipes I want to try and thought I would share them with you.
Ways to use up leftover turkey
Leftover Turkey Casserole
This looks a great way to use up meat and veg, and doesn't have to be limited to Turkey either.
Mini Turkey and Cranberry Pies
A great way to use the turkey and turn into food for boxing day. Just make sure you have pre-made shortcrust pastry ready!
Turkey Pot Pie
Who can't resist a pie?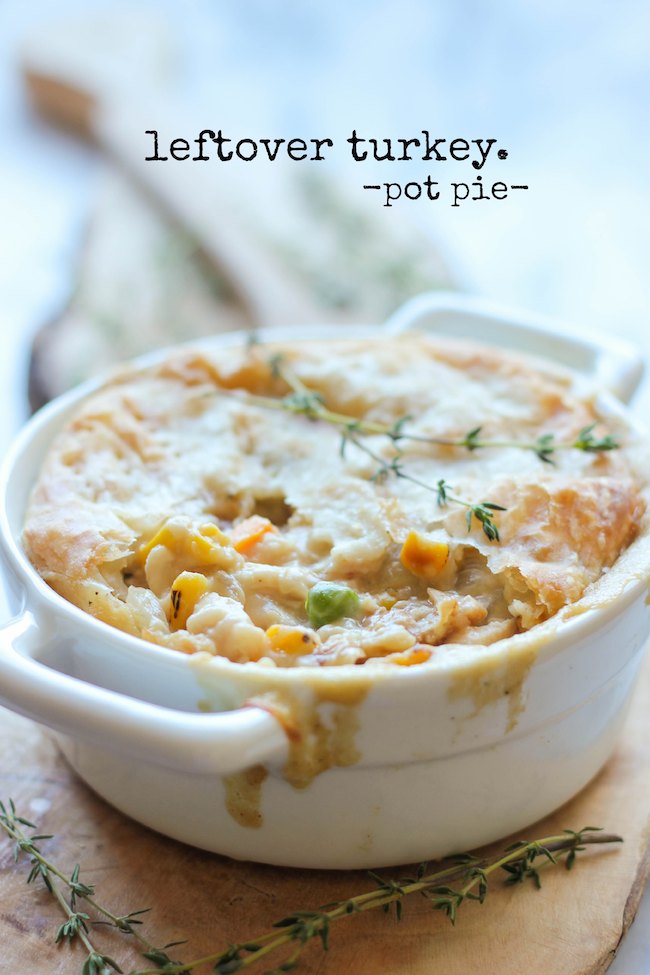 Leftover Ham recipes
Ham and mustard pasta
Great pasta with leftover vegetables.
Pea and Ham soup
Simple way to use up gammon, with a freezer staple of peas and cupboard split peas.
Cheesy Ham and Potato bake
A comforting wintery potato bake which could also use leftover potato as well!
Hope this has made you look forward to food after Christmas as well as on the day!